Experienced in providing bespoke solutions
For risks that require some thought, we always have a bespoke solution. Where others experience runs out, we will have a solution for the risk. If not, we will engineer one.
A bespoke solution is always a journey and we involve insurers, consultants and the client.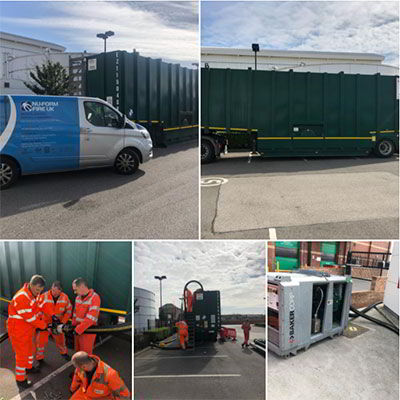 This site uses cookies to offer you a better browsing experience. By continuing to navigate through this site or by clicking Approve, you consent to the use of cookies on your device as described in our
privacy notice
.